5 ways how Golden Visa Plan promotes Dubai Real Estate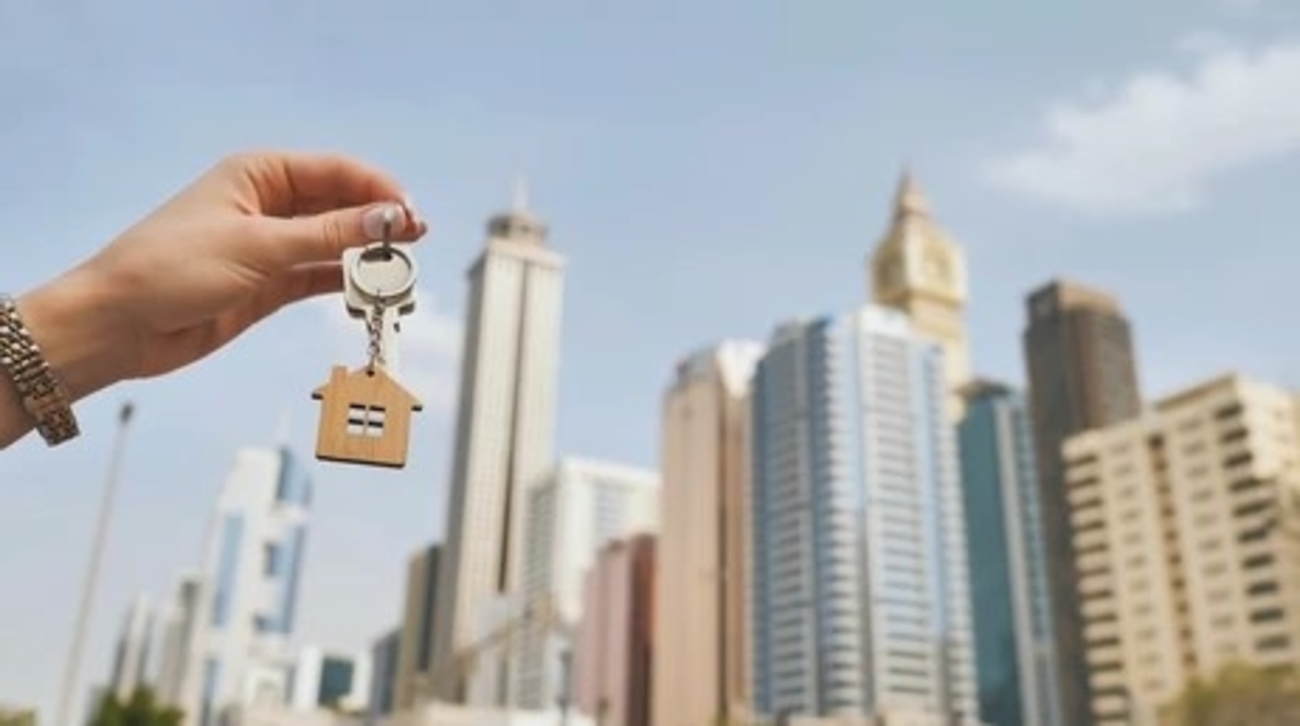 The introduction of the long-term Golden Visa Plan for foreign investors and expats in Dubai is a great initiative. Primarily, it was expected to revive the real estate industry in the city.
With legitimate execution of these 5 years investor visa plans. Eventually, The authorities can expect unprecedented development in Dubai's land area in the forthcoming years.
It will permit businessmen, extraordinary students, public servants, and expatriates to invest in properties worth Dh1 million to Dh5 million.
The golden visa plan will in return entitle them to obtain a residence visa in the UAE for three years. In addition, they can have options to own businesses or invest in various organizations as a business partner.
Subsequently, these great opportunities and incentives offered to foreign investors under this golden visa plan will bring a massive upgrade for Dubai's housing & commercial properties business sector and economy.
Here are 5 reasons why Golden Visa Plan will positively disrupt the real estate market in Dubai:

More value for foreign investors 
The 5-year visa plan enables foreign expats and investors to plan for a long-term business or startup in Dubai. Moreover, this has a direct impact on the growth of the city's industrial market.
Consequently, Investors will be looking for high-end real estate properties now more than ever to establish their office in the city. This has proven to be a greater boost for the Dubai real estate market.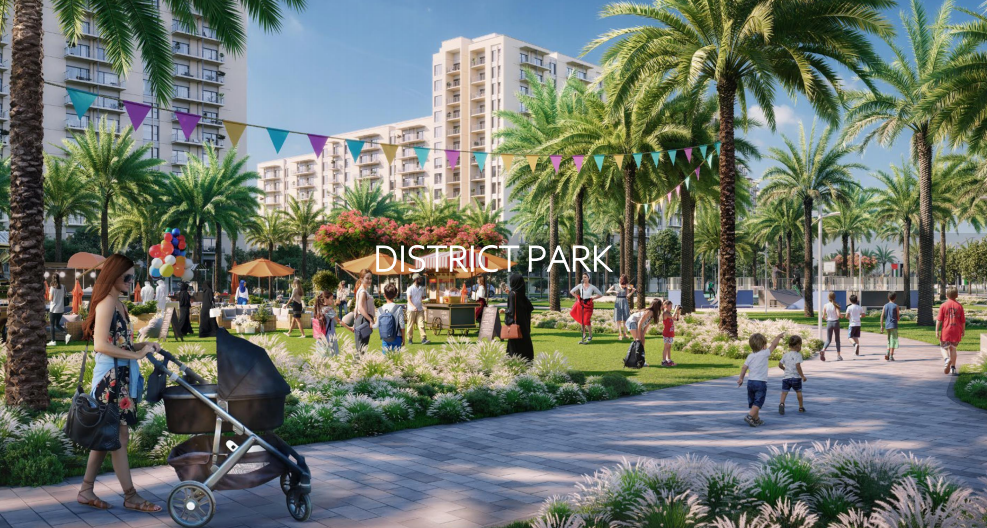 Long-Term Stay with Golden Visa Plan
Since the 5 golden visa plan allows the foreign investors and expats to stay for a long time in Dubai. In the long run, it will influence them to invest in the most affluent properties offering a luxurious lifestyle, tax-free income, and long-term residency.
Therefore, we believe is a great opportunity for the Dubai real estate market to capitalize on these new investors and businessmen who will be eyeing high-end real estate properties in the free zones areas in Dubai, UAE.
Golden Visa Plan Boosts Public Sector
The Golden visa plan allows extraordinary students, Ph.D. holders, and doctors, engineers, and experts to apply for a 5 years investor visa.
Eventually, this enables them to invest in Dubai residential properties and stay long-term to serve the country in return.
As a result, this is going to play a vital role in allowing the country's public sector to strengthen and empower the Dubai real estate industry.
Economic Uprise
The longer expats stay in Dubai, the longer they will continue to contribute towards the economy.
Additionally, the long-term residency allows them the convenience to settle down in Dubai with their families and invest in real estate residential properties.
With this Dubai will retain its most valuable residence by allowing them the time and incentives to stay and grow in the city.
Enhance Dubai's global image
This golden visa plan is a great 5-year investor visa initiative to strengthen Dubai's reputation on the global index for property and offshore investments.
With flexible payment plans and competitive prices in the market, a sure rise in the foreign real estate investors in Dubai is expected.
Many developers in Dubai offer incredibly unique and luxurious real estate properties for the investors including the:
Accordingly, if you are looking to grab the golden visa plan by investing in real estate properties in Dubai and get your 5 years investor visa. Stop waiting!
At Synergy. Properties, connect with our experts to walk you through the best options in the market right now!
Comments
comments