Dubai developers rush to offer attractive deals to buyers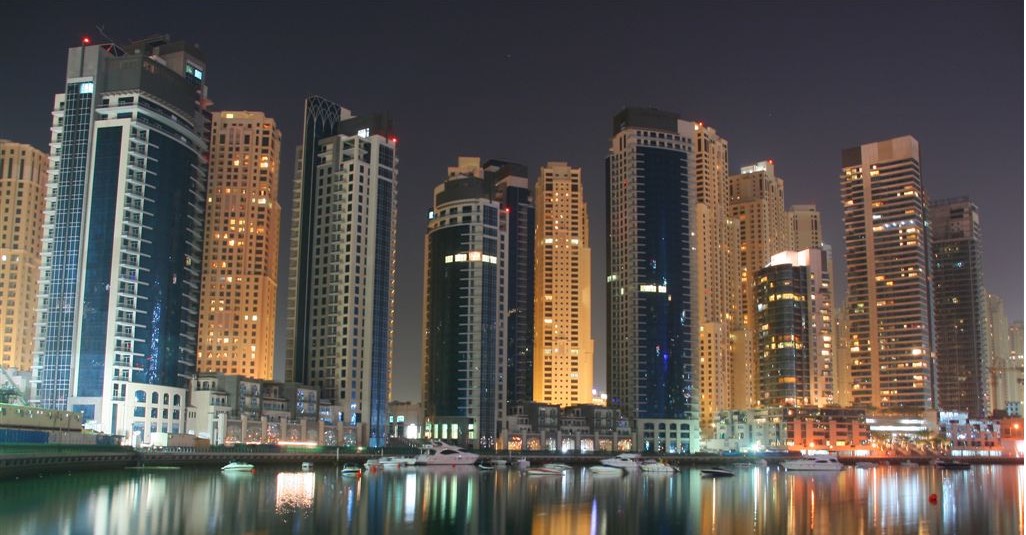 Today, developers are increasingly offering real value for money to entice both expatriates and GCC nationals to buy a flat or villa in the country.
With the softening demand in the realty sector, market players are pulling all the stops to attract more sales by introducing flexible terms and payment plans that allow buyers to pay up to 80 percent of the cost upon project completion. Some developers are offering even as little as 10 percent down payment to secure a piece of property.
Emaar Properties, for example, has recently launched its Summer promotion, offering to bear up to 4 per cent of Dubai Land Department (DLD) fees and payment plan up to 50 percent post-handover. The scheme is valid until the end of this month for Arabian Ranches properties – Samara, Azalea and Yasmin – and it is open for all customers.
According to Craig Plumb, head of research for the Middle East and North Arica at JLL, competition has been on the rise and the developers are working more aggressively to clinch sales. The hunt for more investors is only expected to intensify further, with fewer properties sold this year compared to about a year ago.
This is good news for people wanting to own a piece of property in Dubai, as this could mean more affordability and less stringent purchase terms.
"The market has matured and potential buyers are now increasingly looking for real value for money, rather than fancy promotions. With the total volume of transactions still down compared to the same period last year, and more new supply entering the market, JLL would expect this competition to intensify further, which is good news for potential purchasers."
"Unlike previous periods where developers have tried to entice buyers with giveaways such as free jewellery, holidays and cars, many developers have focused on providing more flexible payment terms over the past six months," Plumb told Gulf News.
Paul Spargo, sales director at propertyfinder, said there are indeed some "fantastic offers" for those looking to buy off-plan properties. "Almost all developers have great buyer incentives."
Spargo said Dubai Properties is offering 10 percent downpayment then 5 per cent regular payment plan.
For those eyeing MAG 5 Boulevard – Dubai South, investors can expect attractive terms like 20 percent down payment, 10 percent for six months and 30 percent at handover, strongly promoting their Dh6,500 per month offer.
Queue Point in Dubailand offers 20 percent down payment and 80 percent on completion or various other payment plan options. "[It also offers] monthly payment plans as low as Dh3,000 per month and offer links to pre-arranged mortgages," said Spargo.
"Creek Harbour by Emaar is offering strong long-term investments in up and coming new areas. Average payment term of four years [which is] cheaper than renting."
However, while buying an apartment is increasingly becoming an attractive proposition, only a few people can afford to buy. A recent survey found that just about a third of UAE residents have actually purchased a house in the UAE, which means that the majority of them are still renting.
Residents are still unable to raise enough cash to afford even low downpayment offers due to strict mortgage regulations. Besides, banks are still very selective in extending funds to borrowers. Expatriates, for example, need to raise a little over Dh300,000 cash in order to own a Dh1 million flat, because non-local buyers are required by law to have a 25 percent cash deposit for properties priced up to Dh5 million.
"Off-plan buyers cannot borrow more than 50 percent of the price for off plan properties. Once the properties are complete and all the legal required occupation certificates have been obtained, they can borrow up to 75 percent of the purchase price," Lukman Hajje, propertyfinder group CCO, explained earlier.
"Many developers use 'book now with 10 percent' [advertisements] as a hook, but typically this is only the first required instalment."
Source : GulfNews
Comments
comments