Luton: The latest property hotspot where house prices are half than in London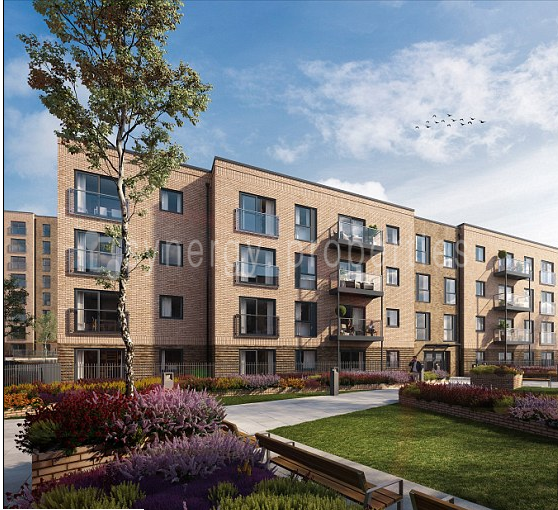 Most of us go to Luton to fly somewhere more appealing, but the Bedfordshire town where Strictly winner Stacey Dooley grew up, has big plans for the future.
Estate agency Jackson-Stops have named it as London's top commuter hotspot for 2019 for the second year running.
Certainly it offers an alternative to London-based workers — including first-time buyers and families — who cannot progress up the property ladder due to the capital's prohibitively high house prices.
The average-price home in the capital is about £500,000, while in Luton it's nearly half that, at £253,998. But Luton council means to do far more than build cheap and cheerful homes: it plans to create a community rich in cultural and sporting amenities.
In 2016, a £1.5billion programme was announced to improve the town over the next 20 years. Stand on the balcony of the Hampton by Hilton Hotel, near Luton Parkway station, and you will see a seven-acre patch of cleared waste ground: formerly the Vauxhall Motors factory, this will be the centre of the regeneration.
Credited to: MainOnline
Comments
comments