UAE is " the best nationality in Arab World"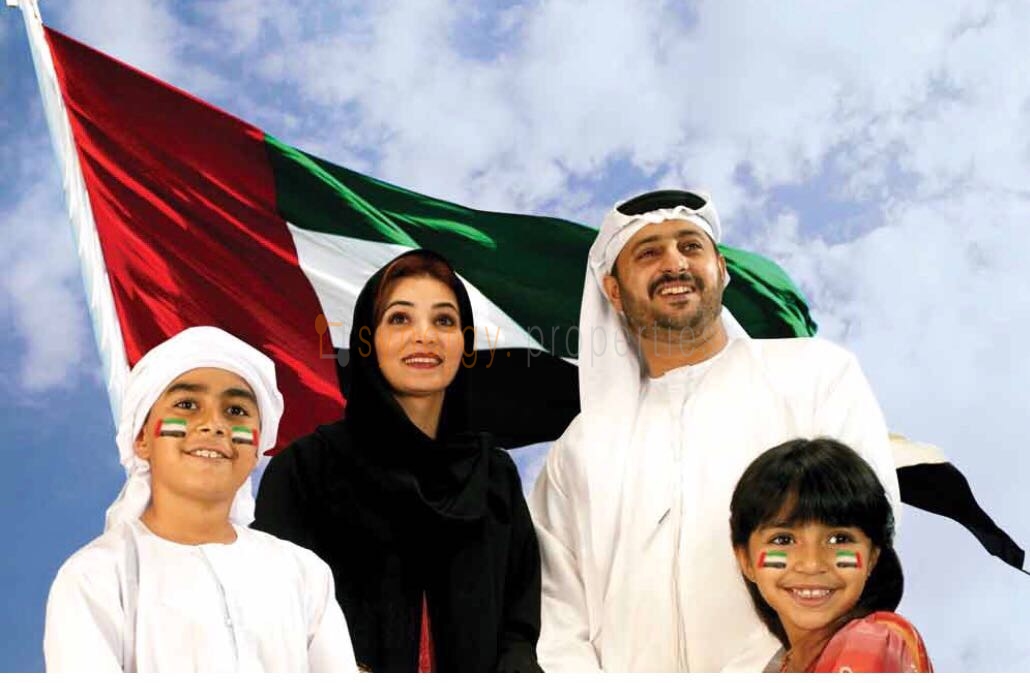 Dubai: The UAE was ranked first place in the Arab World in terms of quality of nationality, according to citizenship planning firm Henley and Partners.
On Saturday, the Dubai Media office confirmed the good news with a tweet, and said: "The UAE ranks 1st in the Arab world on the Quality of Nationality Index 2017 by Henley & Partners."
The Henley and Partners – Kochenov Quality of Nationality Index (QNI) aims to provide a comprehensive ranking of the quality of nationalities worldwide.
 The annual index found that the UAE improved from 44.5 per cent in 2016 to 45.8 per cent in 2017, and climbed 13 positions over the last five years to 46th place globally, "mainly as a result of the significant strides the country has made for passport holders and visa-free travel destinations to the Schengen Area."
Quantifiable data
In the Arab region, Kuwait ranked second and 82nd globally, with Saudi Arabia at third place and 89th globally.
To ensure a high level of reliability, the QNI report said that a wide variety of strictly quantifiable data was used to measure the opportunities and limitations that are imposed on nationalities.
On the website of the QNI Report, the study emphasised that: "For that purpose, the QNI measures both the internal value of nationality, which refers to the quality of life and opportunities for personal growth within our country of origin, and the external value of nationality, which identifies the diversity and quality of opportunities that our nationality allows us to pursue outside our country of origin."
France topped the list as the overall winner with an index score of 81.7 per cent, followed by Germany and Iceland with scores of 81.6 and 81.5 respectively.
The US climbed two ranks to 27th place and scored 69.4 per cent, while the UK was rankde at 13 with a score of 78.2 per cent.
The UK's decline in ranking was mainly caused by Brexit, with the report further stating that a 'Hard Brexit' would see the UK losing its settlement and work rights in 30 of the world's leading sates, overwhelmingly impairing the quality of its nationality.
"Both the value of European nationality overall and the value of UK nationality, in particular, are in gradual decline, especially in relation to faster-growing economies such as China, the UAE, and the US, whose nationalities continue to increase in value each year," said Prof. Dr Dimitry Kochenov, who collaborated on the QNI.
"Accordingly, any loss will be felt much more acutely by an increasingly isolated Britain in the case of a hard Brexit."
Other countries also included China at 59th, Russia at 63rd, South Africa at 92nd and India who made it to 106th place.
Somalia was placed last at 167th, preceded by Afghanistan, Iraq, South Sudan, Syria and Yemen
Credit by: Gulf News and
Image Credit: UAE Viral
Comments
comments