UAE passport officially the most powerful in the world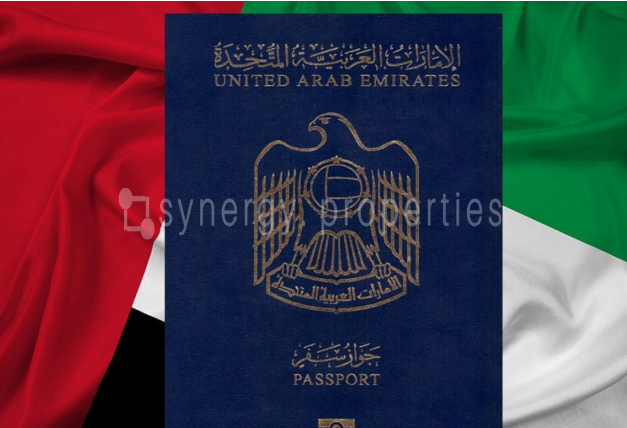 The UAE passport has officially been recognised as the most powerful in the world.
It came top in the rankings because citizens can travel without a visa to more countries in the world than holders of any other passport.
The document grants permit-free access to 167 countries, which puts Singapore second with 166 countries.
The UAE has climbed dozens of places in the last two years to reach first, having been 27th in the Passport Index in 2016 and seventh earlier this year.
His Highness Shaikh Mohammad Bin Rashid Al Maktoum, Vice President, Prime Minister of the UAE and Ruler of Dubai, said: "On the glorious UAE National Day, our achievements are getting doubled.
"The Passport Index has just ranked the UAE passport as Number 1 globally, with visa-free entry to 167 countries worldwide.
"Congratulations to the UAE and its people and big thanks to the Ministry of Foreign Affairs and International Cooperation's teams led by Shaikh Abdullah Bin Zayed".
It comes just weeks after researchers ranked the UAE the second safest country in the world to visit.
The Which? Travel study used data from the World Economic Fund, the World Risk Report, the NHS and the UK Foreign and Commonwealth Office to rank the top 20 holiday destinations.
Only Iceland came above the UAE, with assessors rating the emirates as "extremely safe", while the next places on the list went to Singapore, Spain and Australia.
To know more about visit our website: www. synergy.properties
Credited to: Timeout Dubai
Comments
comments