UAE ranked world's second safest country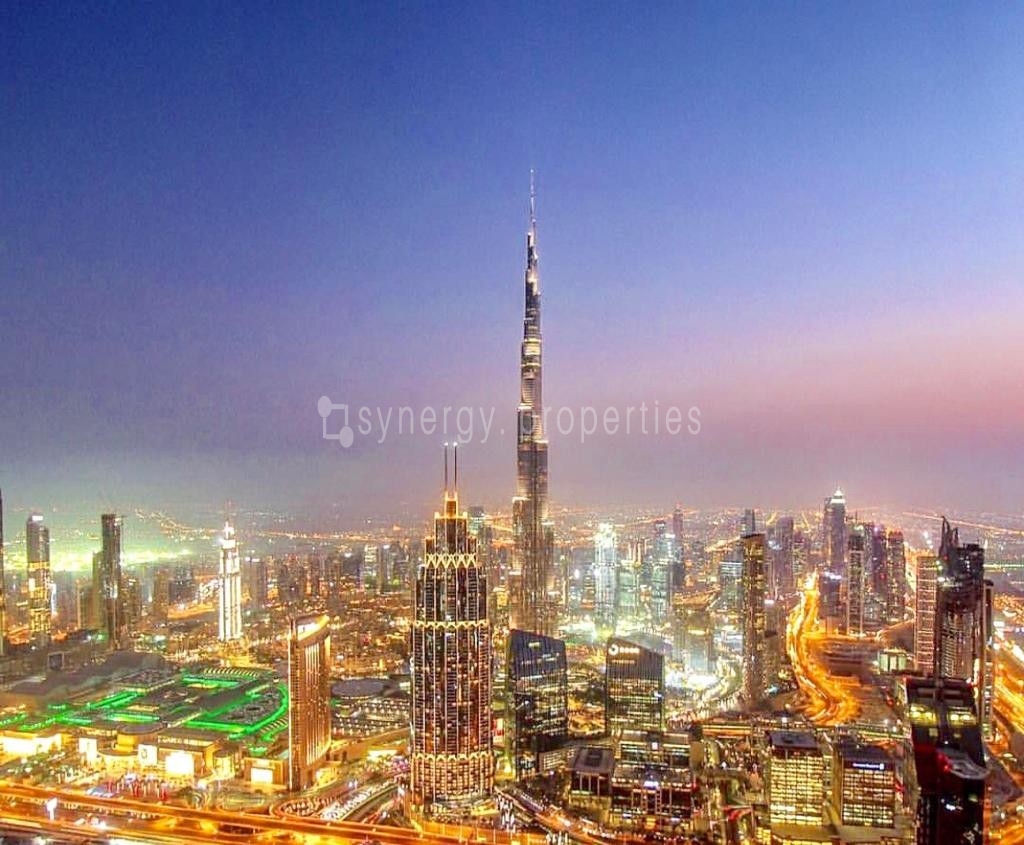 The UAE has been ranked as the second safest country in the world, beating popular holiday destinations like France, Italy, Singapore, the US and Thailand. The country has been ranked second only to Iceland by UK-based Which? Travel magazine when it comes to lowest risk of crime. In fact, both the UAE and Iceland have been given a score of 6.6 by the magazine.
Which? Travel ranked 20 countries based on data produced by the World Economic Fund (for crime rates), the World Risk Report (for likelihood of major natural disasters), the NHS Fit for Travel website (for health risks), and the Foreign and Commonwealth Office's (FCO) assessment of terrorism risk levels.
"Of the 20 holiday destinations that we looked at, Iceland, unsurprisingly, came out as the safest country," the magazine said. "The UAE and Singapore were also considered extremely safe, with Spain the next safest of the six popular European holiday destinations that we looked at."
Worst rated for crime rates were South Africa, Turkey, Thailand, India and Mexico.
When to comes to health, the UAE has been rated "low risk". "All five western European countries we looked at were low risk, as were the UAE, Japan and the US. The NHS does not advise vaccinations for any of them or warn of any specific risks."
The UAE is the third-safest in the world when it comes to risk of natural disasters – after Barbados and Iceland. "The riskiest country was earthquake-afflicted Japan, which, while considered extremely safe by most measures, had a natural disaster risk of 13.47 per cent," the report said.
To know more about the properties in Dubai just visit our website https://www.synergy.properties/ 
Credited to: Khaleej Timess
Comments
comments