Dukes
Introducing DUKES Oceana, Dubai. Where quintessential British charm meets cosmopolitan luxury
Welcome to DUKES Oceana, a world of exclusive luxury and exceptional

service featuring the finest in hotel amenities. From the moment you arrive, you will discover a level of sophistication that defines a hotel experience unlike any other. Your journey of discovery to the new DUKES Oceana starts here, with an exclusive preview of our stunning world-class resort.


Designed with you in mind

Prices start from 1 million dirhams for studios and 2, 3 million dirhams for one-bedroom hotel apartments. Sizes range between 350 to 652 sqft for studios and between 782 to 834 sqft for one-bedroom apartments.


This project offers a developer-backed 10% guaranteed ROI for 5years, where owners will enjoy complete peace of mind knowing that their investment is in the professional hands of the DUKES Management Team.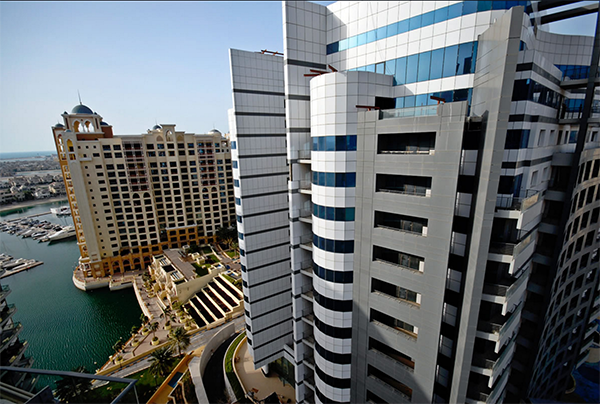 Payment Plan
Features and Amenities
Swimming Pool
Gym
Lazy River
Hotel Pool
Restaurants
Private Beach Access
Site Location
Call Us
Tel: +97145548270
Tel: +971557990988
Visit Us
Synergy Properties
Office #3303, Concord Tower,
Dubai Media City, Dubai, UAE
In case of any Real Estate Enquiries, you can call us or send a message.
We are here to help!
Request a Callback
Guaranteed 10% returns on your investment!