Dubai issues 5-year UAE residency visa to 20 investors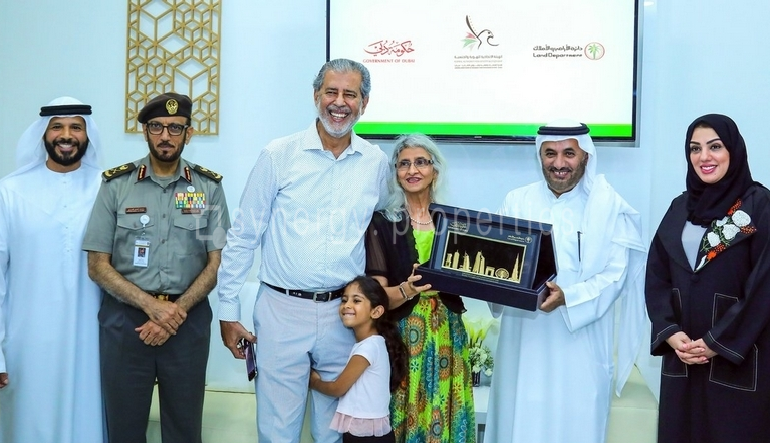 The Visa benefirs the investors and their families.
The Dubai Land Department in partnership with General Directorate of Residency and Foreigners Affairs, has granted 5-year UAE residency golden visa to 20 property investors.
According to a statement issued on social media, the worth of the total investment is Dh200 million.
The golden visa granted today includes the investors and their family. Every beneficiary has invested Dh5 million or more in Dubai property.
The conditions for obtaining the golden visa without a sponsor includes investing in one or more existing properties that satisfy the total value condition, regardless of whether the property is owned by an individual or a group of investors. The list of countries the investors belong to includes Tunisia, the USA, Commonwealth of Dominica, India, Iraq, China, Libya, Jordan, Iran, Pakistan, Kazakhstan, and Saint Kitts and Nevis.
Credited to: Khaleej Times
Comments
comments